50th Reunion-Fall of 2019!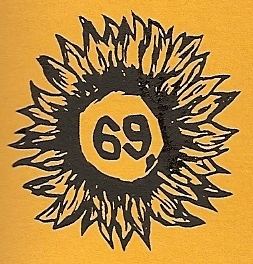 ~~ 50-Year ~~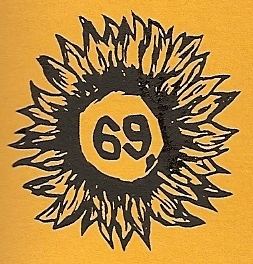 Class of 1969 Reunion
September 13-14, 2019
---

Classmates, this is our BIGGIE! You want to be there! If you've never attended one of our class reunions, c'mon and see what a fun and enjoyable weekend it can be. If you've attended any or all of our past reunions, don't let this one slip by! As The Rolling Stones prophesied, "... this could be the last time..."!
Schedule:
Friday, September 13 -- 9:00 am: Golf Event at Shawnee Country Club, 1121 SE 30th St (SE of 29th & Adams). Sign-up separately by contacting Stan Hazlett, 785-231-9360 or Richard Malloy, 785-580-6707. $50 includes golf, cart, lunch, and prizes.

Friday evening -- 6:00 pm: Welcome Get-Together at Dale and Maggie Warren's home. Good food, libations, and conversation! Address and directions on registration page.

Saturday, September 14 -- 9:30 am: Gather at Topeka High School for breakfast (famous cinnamon rolls!) and touring the building.

Saturday afternoon - On-Your-Own tours of our beautifully renovated State Capitol building are encouraged! Topeka residents as well as out-of-towners, if you haven't already, will be impressed and appreciate the beauty and history of this magnificent building. A listing of additional "Things to Do in Topeka" will be available.

Saturday evening -- 7:00-11:00 pm: The Big Party at the Ramada Inn's Grand Ballroom. Visit and catch up with classmates, enjoy delicious dining, and visit Memory Lane (slide shows, memorabilia, '60s music...). Registration is $40 per person before August 31, 2019; $50 per person after August 31.
Registration page will be available HERE in early 2019!