THS 150th Anniversary 2021
Topeka High is turning 150!
Throughout the year 2021, there will be celebrations commemorating the momentous occasion of Topeka High School's 150th Anniversary. For details and to find out how you can be involved, visit the official THS 150 website here.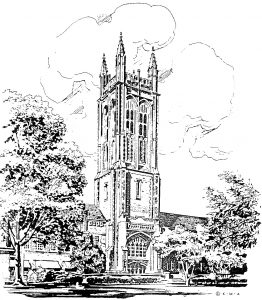 "150 Years Strong...
Celebrating Topeka High School's Sesquicentennial"