THS 150th Anniversary 2021
Topeka High is turning 150!
Throughout the year 2021, there will be celebrations commemorating the momentous occasion of Topeka High School's 150th Anniversary. For details and to find out how you can be involved, visit the official THS 150 website here.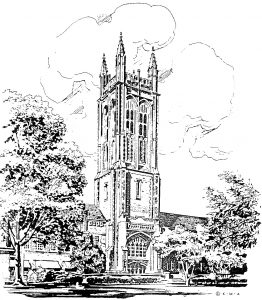 "150 Years Strong...
Celebrating Topeka High School's Sesquicentennial"
~~~~~~~~~~~~~~~~~~~~
Classmates from the Class of '69 met up at the THS 150th Anniversary Open House on Saturday, September 25th.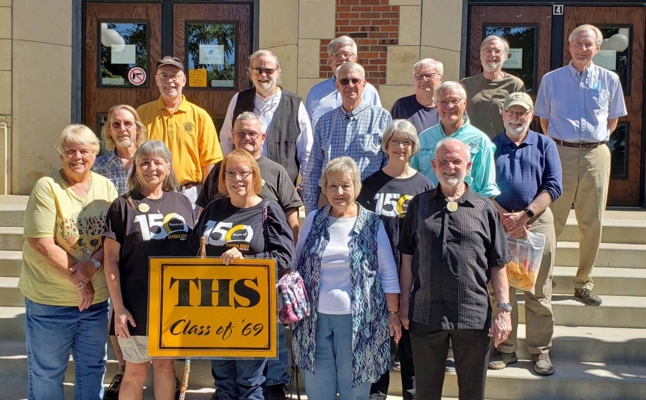 Front row: Linda Koehler Anderson, Jenith Paris Hoover, Diana Johnston Favand, Ruth Burgat Akins, Mark Neis
2nd row: Robin (Jim) Hoover, Dennis Elliott, Nancy Nolder Ganson
3rd row: Don Donald N Booth, David Blakely, David Corbett, Steve Crouch, Jim McEntire
4th row: Rick Friedstrom, Dale Warren, Terry Northup, Wayne Thornton
Photos provided by Steve Crouch, Nancy Ganson, Jenith Hoover